Marijuana Stores in Roseville
Looking for pot in Roseville? Here's a quick guide to Cannabis stores and delivery services in the city.
Ganja is everyone's top smoke weed and Roseville has some of California's best Marijuana dispensaries and retail shops. We'll also have a look at the best clinics and home-delivery services that'll get your stuff to your doorstep.
The top 10 Marijuana shops in Roseville are Humble root, 515 Broadway Collective, Ohana Gardens, All About Wellness, Delta Health and Wellness, NUG Retail – Sacramento, Green Solutions, Two Rivers Sacramento Wellness, GoTreez, and Ganja Goddess Delivers.
Budcars, Curing Hands Delivery, Zipp Delivery, Primetiming Cannabis Delivery, and Infinite Delivery offers home-delivery of Cannabis products upon order. A buyer only needs to be ready by their door with the cash and ID. STIIIZY Davis and Abatian Wellness Center are specialized dispensaries you can trust. Or are you looking for a Smoke Shop? Sacramento Raw is the place for you.
Now that you have got the quick answer, let's have a better comparison of our top picks.
Top 11 Marijuana Dispensaries and Services in Roseville, California:
1. Humble Root
Their motto is "Order online, sit back & relax!" which sums up pretty much everything about them. They do not accept PayPal, Venmo, Android Pay, Apple Pay, or Credit Cards and deal only in cash. They're open for business from 9 am to 9 pm Sunday to Thursday and keep their counters open until 10pm on Fridays and Saturdays – that's thoughtful (and humble)!
2. The Kana Company - 515 Broadway Collective
Open from 9 to 9 Mondays to Saturdays, they're reviewed online for their budtenders. All prices shown online include tax and are eligible for Loyalty rewards program ($5 in store credit for every $100 spent) that are valid in all three of their shops in Sacramento, Davis, and Shingle Springs. They also offer Senior and Military discounts which show how valuable they consider customers.
3. Ohana Gardens
Stocking all varieties of medicinal and recreational cannabis, including indica (kush), sativa, hash, hybrids, concentrates, wax, edibles, pipes, vaporizers, and equipment. An updated ID is mandatory for deals with them and letters of reference are required for first-time visitors.
4. AllAbout Wellness
All About Wellness on the other hand offers Online orders. They are located in Midtown Sacramento on the corner of 19th and S streets and are open from 9 am to 9 pm all days of the week.
5. DeltaHealth and Wellness
They would welcome you from 9 to 9 any day of the week, but their Happy Hours are from 10 am to 1 pm and 4 pm to 6 pm on Mondays through Thursdays. What's more? It'sHappy hours all day from Friday to Sunday. They were established in 2011 with a vision of holistic care for medicinal patients. You can visit their Facebook or Instagram profiles to know more.
6. NUUG Retail - Sacramento
Stocked with award-winning products including concentrates, edibles, flowers, and pre-rolls, all of which have been developed at NUG's world-class Oakland facilities through trailblazing R&D, extraction, distillation, and post-processing laboratories, NUG is THE place. They also offer a carefully curated selection of products from NUG's respected contemporaries. There are more than 300 items available including infused beverages, vape cartridges, and topicals, from noteworthy and like-minded brands such as Absolute Xtracts, Himalaya, Papa & Barkley, and more.
7. Greeen Solutions
Located in Midtown Sacramento behind Ink Eats on the corner of 28th and N St. they are open daily from 9am-9pm. They have an ATM facility, curbside parking, and guarantee security. Now due to COVID-19, they are even offering Curbside Pickup and Express Orders – how convenient!
8. Twwo Rivers Sacramento Wellness
"Two Rivers" are located beside the I-5 Freeway outside of Downtown Sacramento. They're usually open from 7 am to 9 pm every day. Hashish Happy hours are from 2 pm to 6pm when they offer 20% off on all drinks. Plus there are deals all days of the week, named Super Stoner Sunday, Munchie Monday, Terpy Tuesday, What's New Wednesday, Thank You Thursday, Full Gram Friday, and Stock-Up Saturday. This is on top of the ATM facility, curbside parking, and guarantee of security!
9. GoTreesz
They are a Medical and Recreational Non-Storefront Delivery Dispensary Service that gives first-time visitors a 10% discount. They're open from 11 am to 9 pm all days of the week and delivery is free for all hemp orders above $50.
10. Budscares
They are a premium marijuana delivery service in Sacramento open between 8 am and 10 pm all days of the week. Partnering with some of California's premier cannabis brands including Papa & Barkley, Whoopi & Maya, Lowell Farms, Connected Cannabis Co, Cannabis Farm, Alien Labs, Fig Farms, Sovereign, Lagunitas, Budcars continue to add more choices to the menu daily. Budcars delivery service has created relationships with craft cannabis farmers which allows them the opportunity to offer high-quality flower.
11. Primetimeng Cannabis Delivery
It is a delivery-only service that accepts Credit Card payments and is open from 11 am to 8 pm when they will accept their last call for the day. There is a minimum order size of $70, but they charge no delivery fees for all orders. Just click a clear picture of your ID (front & back) and send it to them along with a selfie picture holding an ID or your doctor's recommendation. (Your passport can also be used as a form of identification). Next, send them a text message with the order and delivery address – and they'll be there with your stuff.
MAUCRSA (the Medical and Adult-Use Cannabis Regulation and Safety Act) was amended in November of 2016 and recreational use of cannabis only requires a simple licensing in Roseville. You may even have six mature or twelve immature plants growing indoors.
In 2014, the United States Conference of Mayors entitled Roseville "the Most Livable City in America" in the category of cities with fewer than 100,000 residents. But neither that nor subtle tokens of the bygone Gold Rush era legacy attract more residents to West Sac – if anything it's the Cannabis.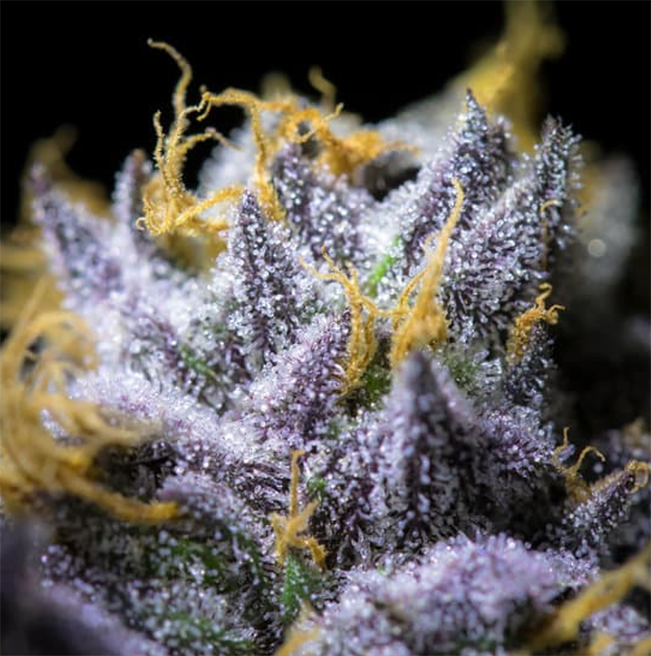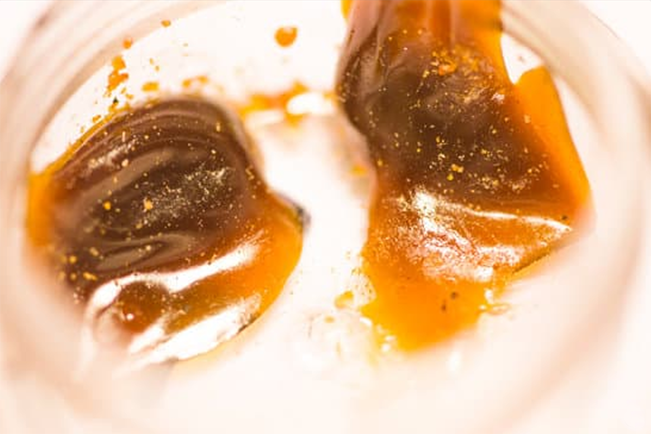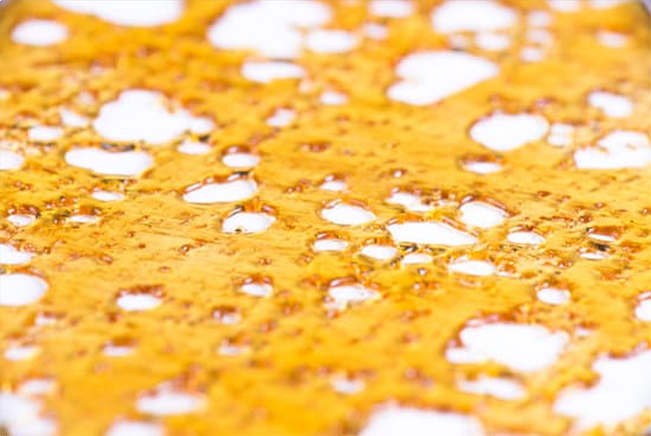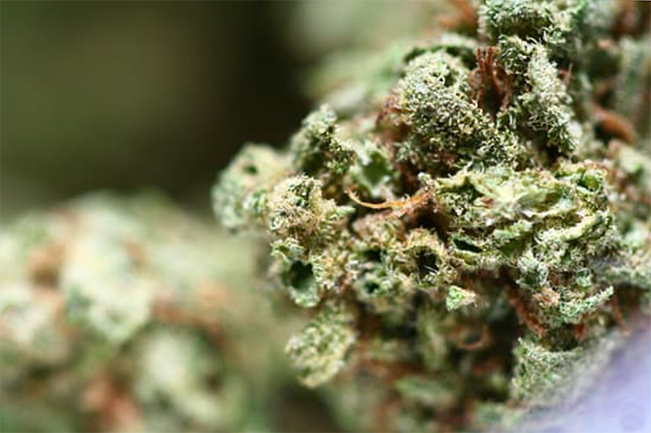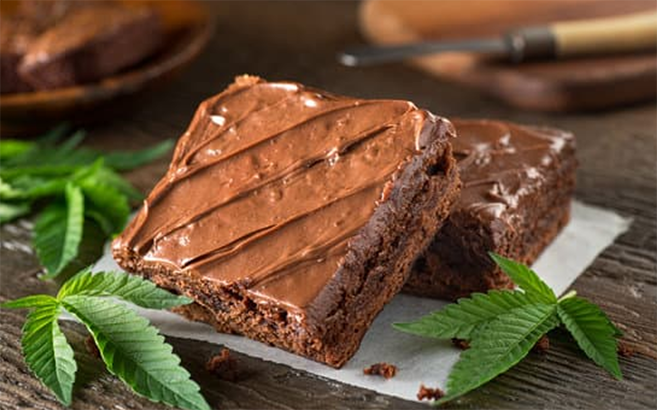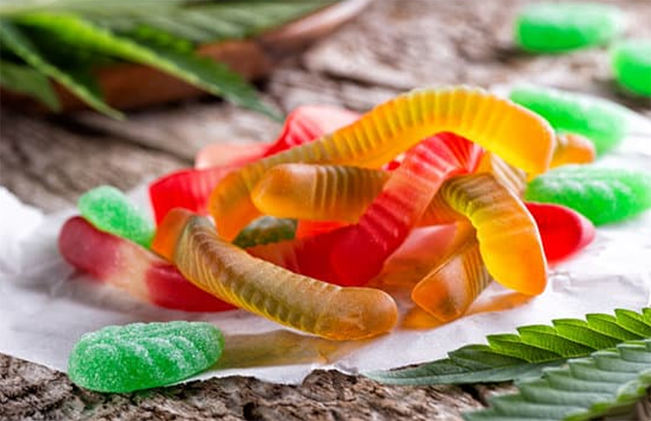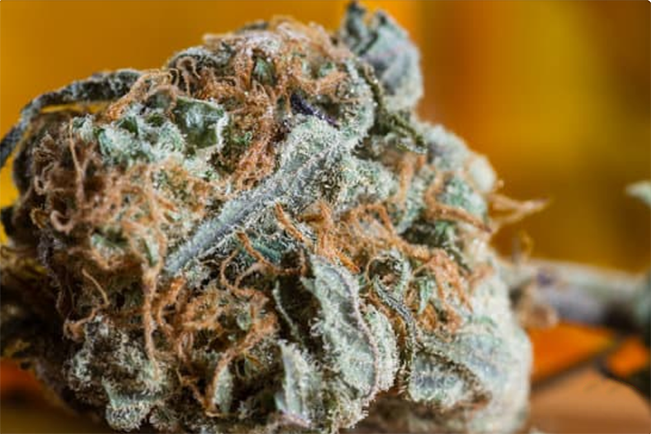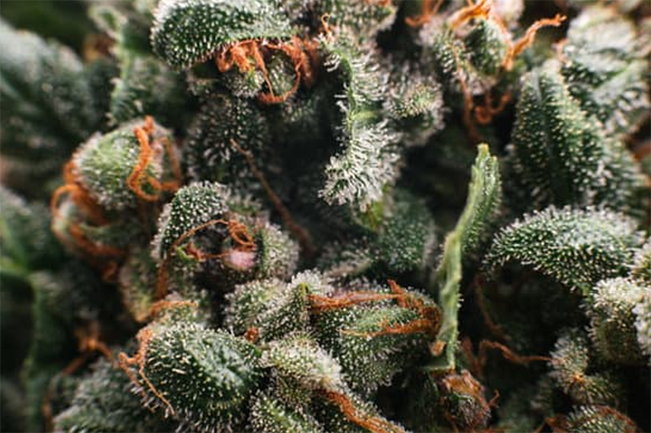 The year is 2020 and marijuana dispensaries in California are now legally allowed to sell for both medicinal and recreational use.  There are some regulations that must be followed, but just like the good ole days, we are now allowed to offer a marijuana delivery service.  You must verify your age, and there is a limit to the amount you can purchase, but when it comes to regulations about marijuana delivery, you take the good with the bad. Some of the benefits are, you can be sure that your products are safe.  All products must meet the health and safety guidelines of the California Department of Public Health, for pesticides, accurate potency, mold and microbiologicals, heavy metals, and child safety packaging.  Basically what this means is, as a consumer, your product is safe, and has been tested by a registered third party laboratory, and isn't just made in a shed out back by any Joe Shmoe, or Janky Jane.  The products are manufactured by licensed companies who have tons, if not too much oversight by the state to ensure the products are safe, and that quality standards are maintained.